What about your organisation?
Neem een blanco blaadje en maak een ruwe schets van de kernwoorden die op dit ogenblik op je managementtafel liggen. Wat noteer je? Omzet, marge, groei, snelheid, complexiteit, flexibiliteit, concurrentiedruk, innovatie, prestatie, digitalisatie, disruptie…? In deze snel evoluerende wereld zijn deze thema's niet meer weg te denken en openen ze veel nieuwe deuren… en tegelijkertijd verhogen ze de druk op je organisatie, je managers en je medewerkers.
>> Herkenbaar? Creëer ruimte, inzicht en begrip over het waarom van je eigen handelen en in dat van een ander… en breng opnieuw zuurstof in je organisatie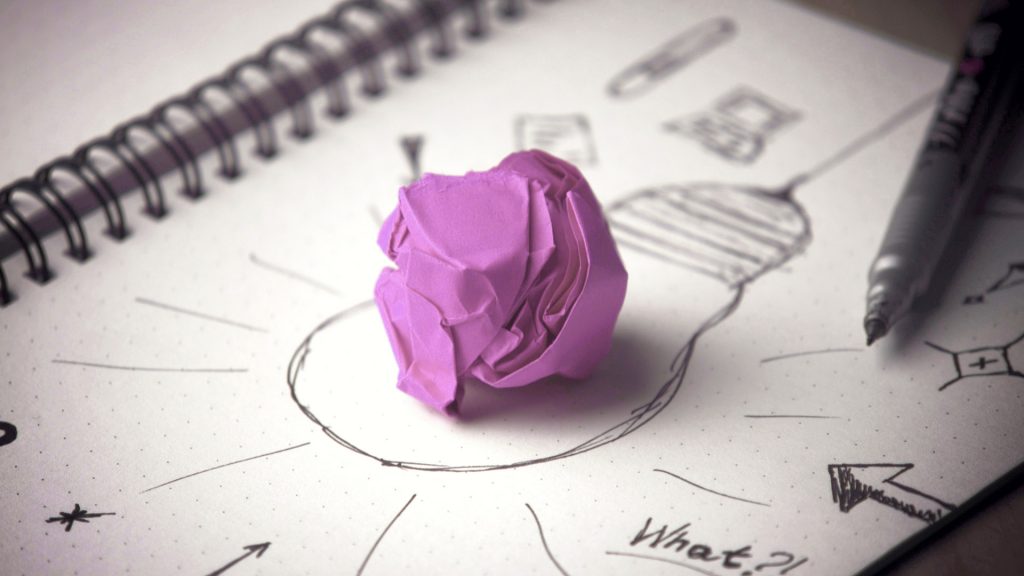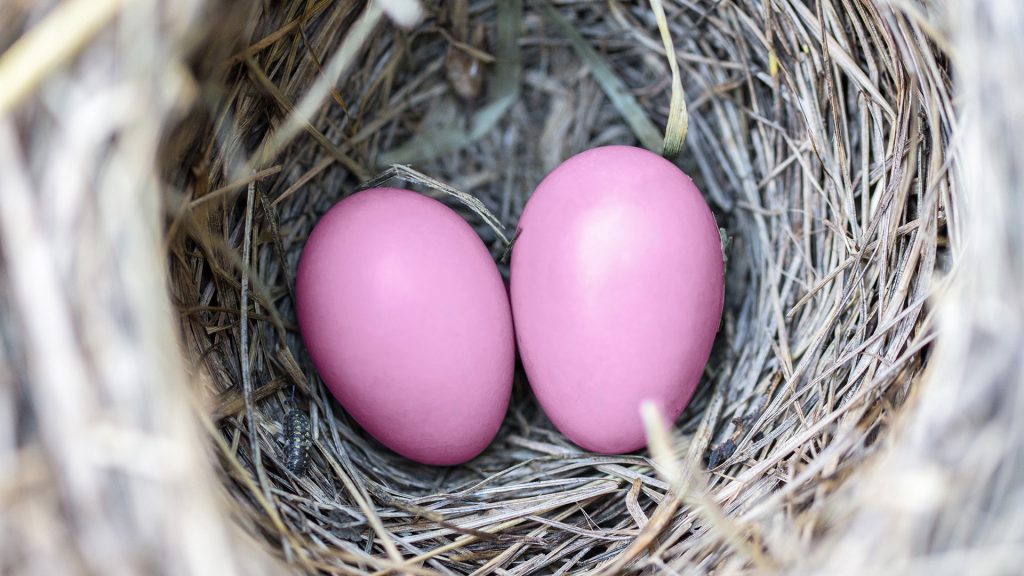 What about your people?
Om een veerkrachtige, wendbare en succesvolle organisatie te creëren én te behouden, moeten leiders en medewerkers opnieuw naar de kern, namelijk de verbinding tussen mens, organisatie en resultaat. Bedrijfsresultaten ontwikkelen en handhaven vergt immers alertheid van elke individuele medewerker. Hoe geëngageerd en verbonden zijn de medewerkers van jouw organisatie? Verbinding levert inzicht, gedeelde waarden en nieuwe perspectieven op. Door een holistische benadering ontstaat er nieuwe energie en vertrouwen om het volle potentieel van elke werknemer, elk team en de hele organisatie te benutten en 'samen' te bouwen aan de toekomst.
>> Het resultaat? Meer impact en meer resultaat met minder moeite…
What about us?
Notice the Difference! is een collectief van 5 senior coaches & trainers, 5 straffe madammen die op een gepassioneerde en verbindende manier aan, in en met jouw organisatie werken. Via coaching, workshops, trainingen en intervisie zetten we vol in op reflectie, inspiratie, activatie en transformatie en creëren we veerkrachtige en zuurstofrijke leeromgevingen die uitnodigen tot gedragsverandering met blijvende impact. Onze visie zit vervat in ons logo: 'Raido' staat symbool voor verandering van richting, beweging, vooruitgang, reizen, gewoontes doorbreken, ritme, herstellen van evenwicht en persoonlijke groei.
>> Because… you will notice the difference!